ABOUT NISSAN IN VIETNAM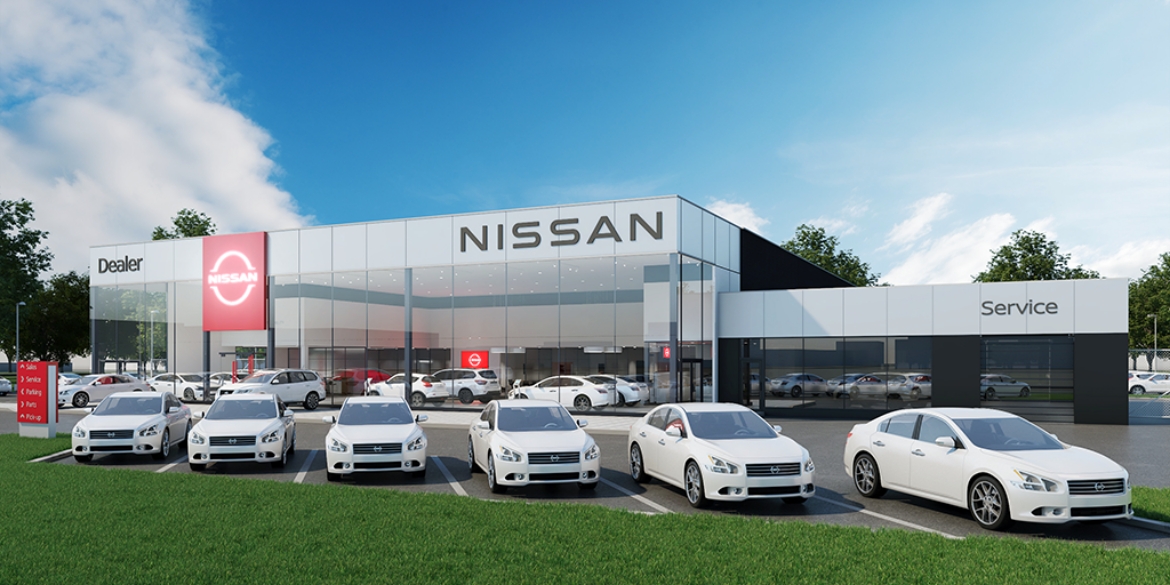 ABOUT NISSAN IN VIETNAM
Over the past 10 years in the Vietnamese market, with the support of a strong dealer network, the Nissan brand has had a deep understanding of the market and always focused on the best products as well as services for customers. To implement the global strategy towards long-term and sustainable development, Nissan has been redesigning its strategy, vision and long-term goals in the Vietnamese market. The brand wants to create more products and services to meet the needs of our customers now and in the future.
Since October 1, 2020, Vietnam Automotive Industry Development Ltd (VAD) officially became the exclusive distributor of Nissan vehicles in Vietnam with 28 authorized dealers nationwide. Towards sustainable development as well as long-term commitments to the Vietnamese market, VAD has long-term plans for dealer network, products and services. VAD will focus on developing the nationwide dealer network, expanding and improving the product list, improving product service and customer service quality.
With the new exclusive distributor of Nissan brand, all policies and benefits of products and services to customers that were provided by Nissan will remain unchanged.