NISSAN NAVARA – DARE TO BE OFFBEAT
The Nissan Navara is more than a pick up. With inspiring new design and outstanding performance. The feeling that whatever you want to do, wherever you want to go, you can on the Navara to take you there. So get ready to take it to the next level, and make every day an adventure, with capability that opens up a whole new world for you to explore.
Attractive exterior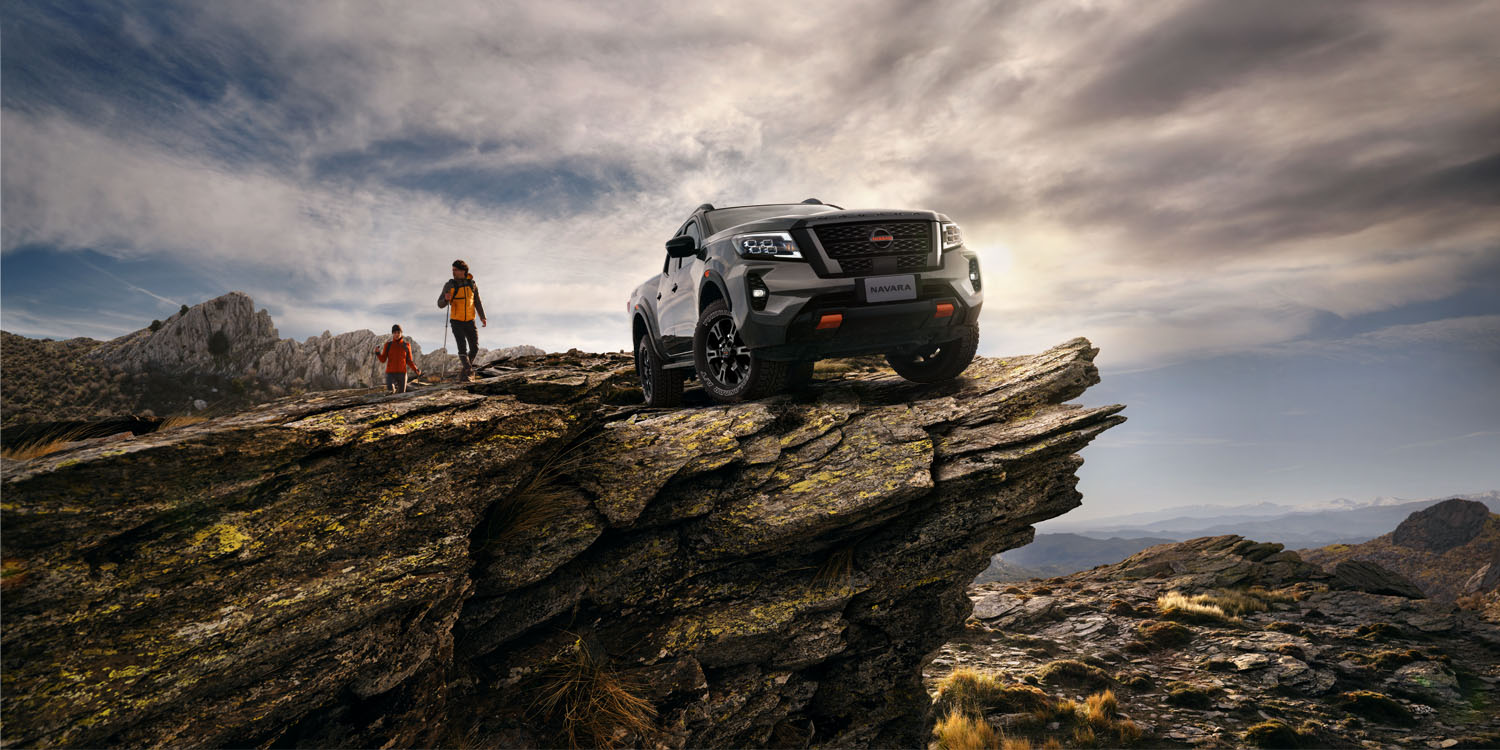 Nissan Navara
Smoothness creates the difference
The multi-link rear suspension system, which is known as one of the top USPs of Nissan Navara.
The rear suspension now features a Dual-rate spring, thicker design, which helps to minimize the vibration of the body when traveling on bad roads, especially on heavy loads. In addition, the new multi-link rear suspension combined with the rear stabilizer bar, will enhance off-road capabilities, providing superior load capacity compared to Leaf Springs.
You now enjoy the smooth, comfortable experience in all road conditions, like sitting on an SUV.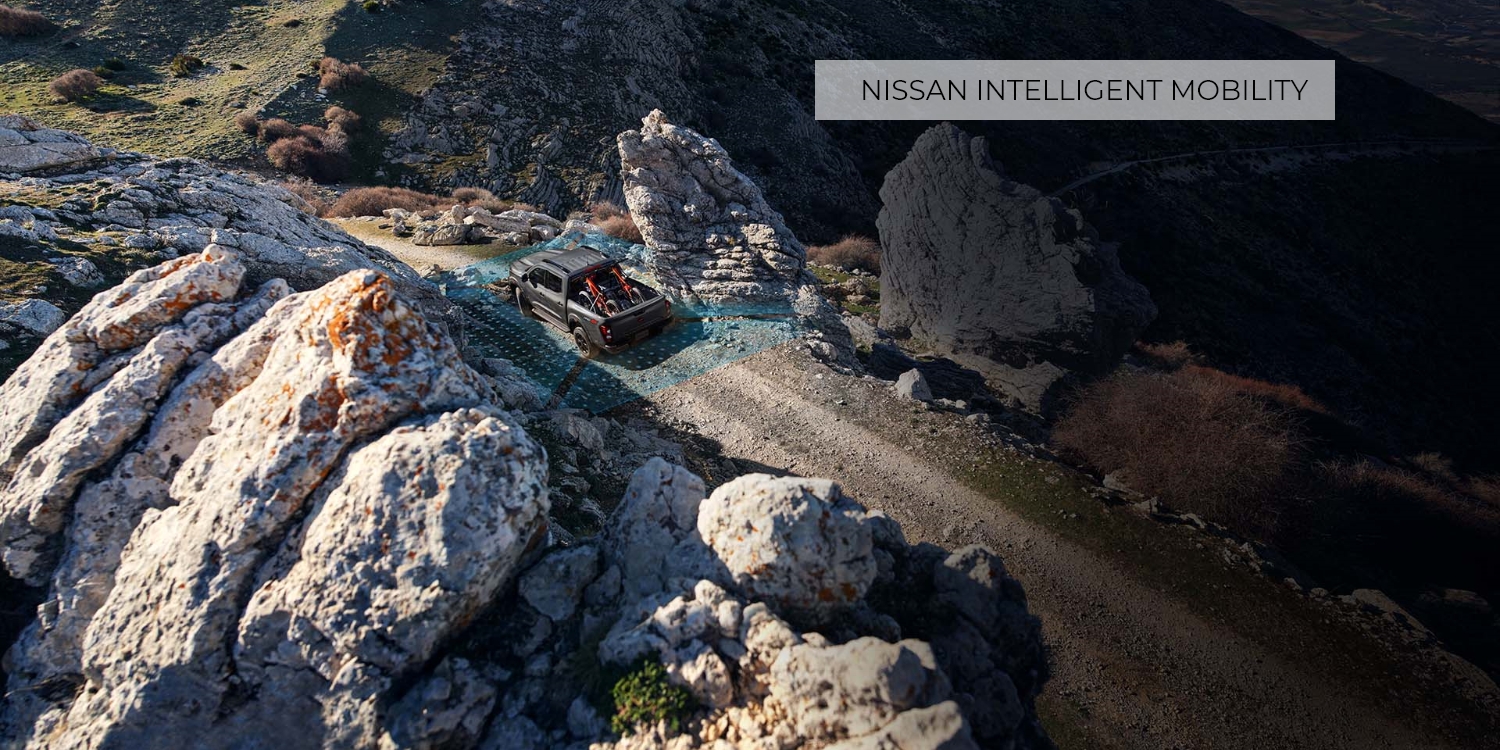 AROUND VIEW MONITOR
Nissan Navara 2021 is the only pickup in the segment equipped with around view monitor - equipment that is only familiar on sedans and SUVs. This system offers driver a clearly observation in real time through 4 cameras at the front, rear and sides of the vehicle. Besides, the MOD system is also integrated on the screen and will automatically activate when it detects moving objects close to the vehicle, avoiding unfortunate collisions.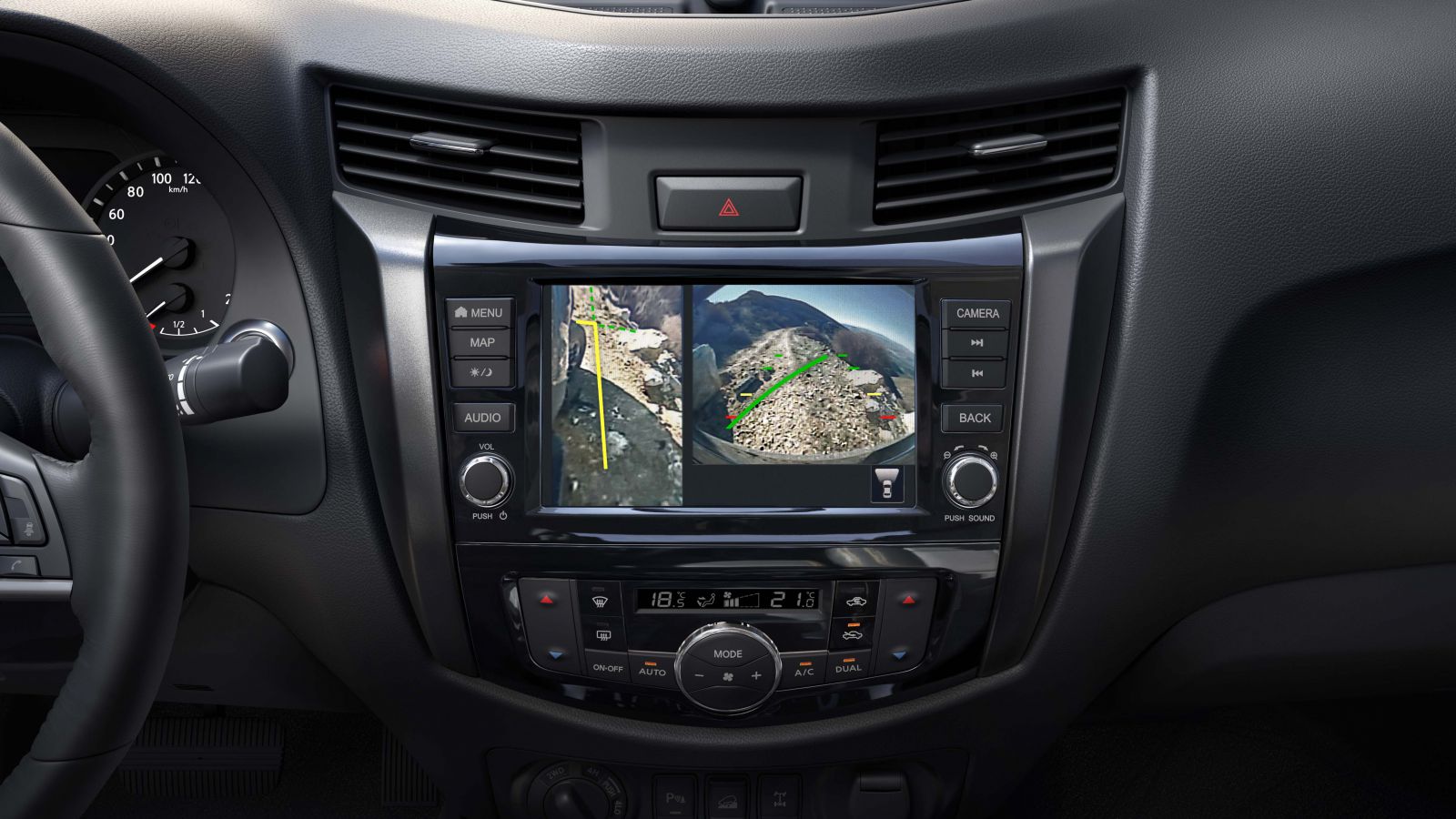 On rough terrain, the Intelligent Around View Monitor with 4 cameras at the front, rear and sides of the vehicle becomes your personal spotter.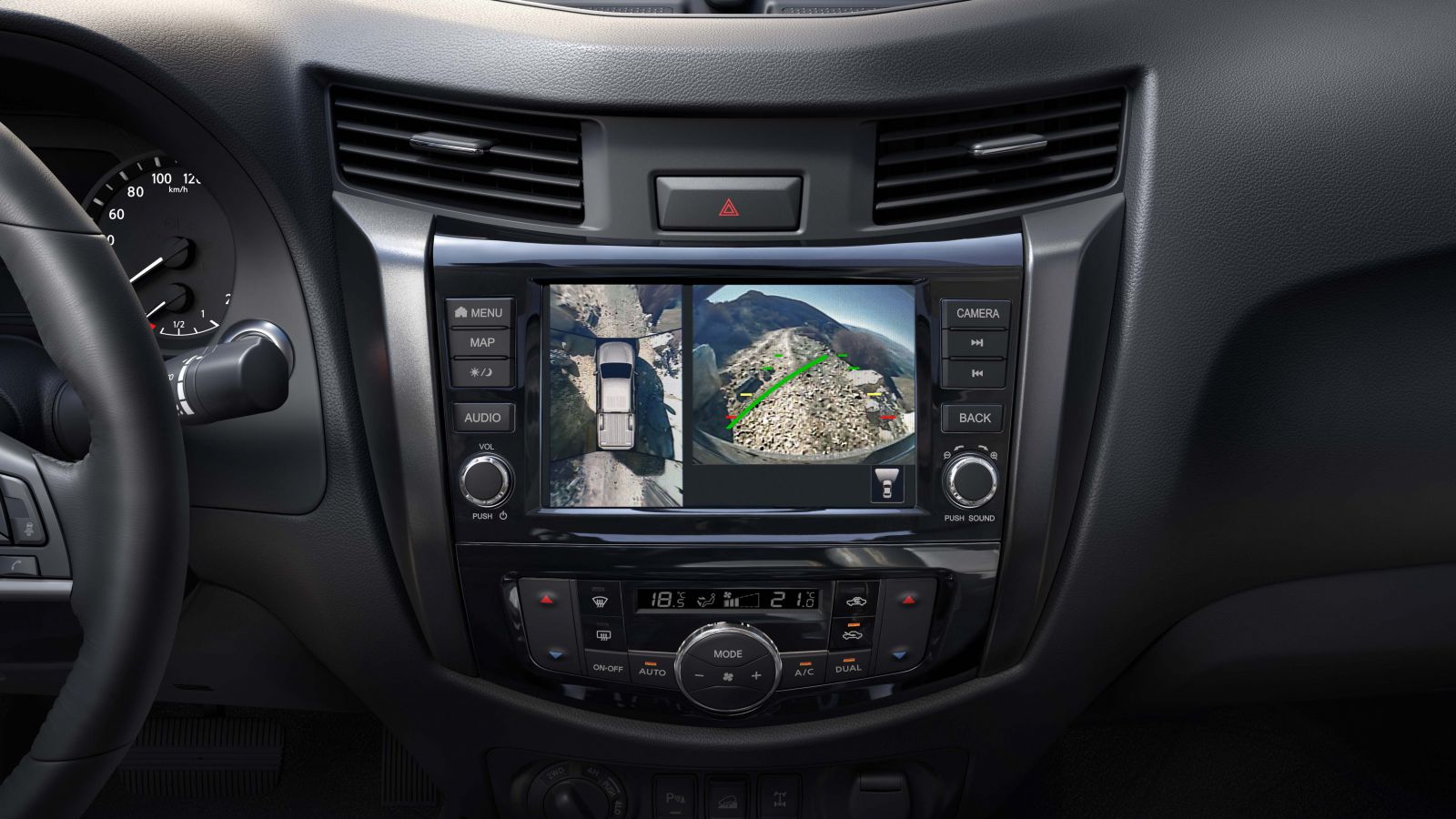 With a designated off-road mode, at slow speeds in 4 LO it gives you a clear view of the surrounding terrain, so you can see exactly where to place your front wheel
ATTRACTIVE EXTERIOR
Inspiring design - perfect combination between the power of a pickup and the luxury and comfort of a SUV.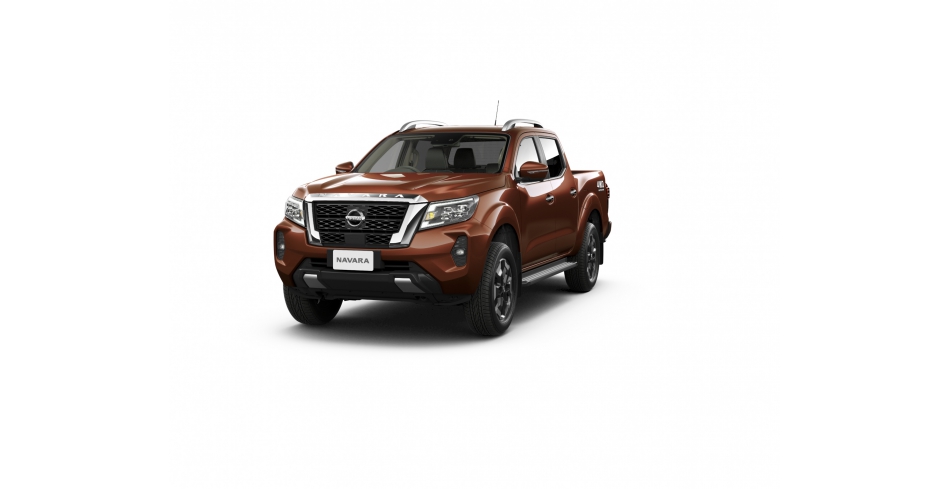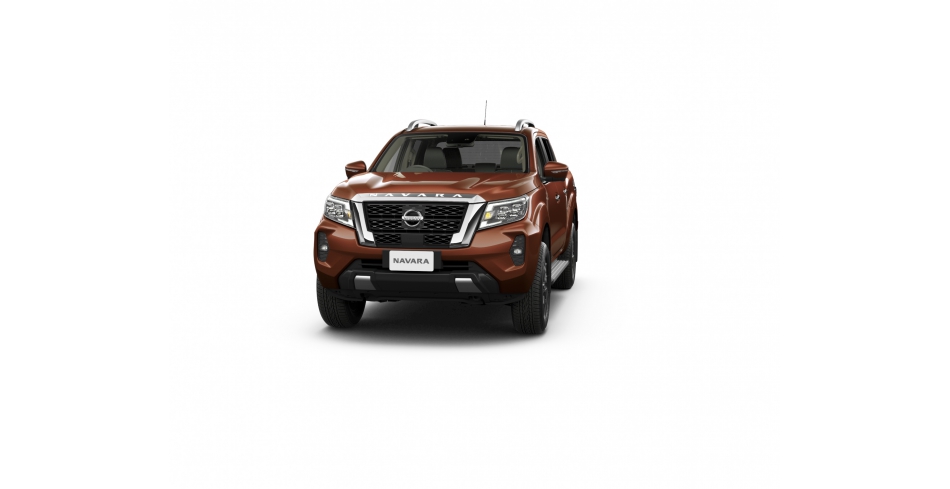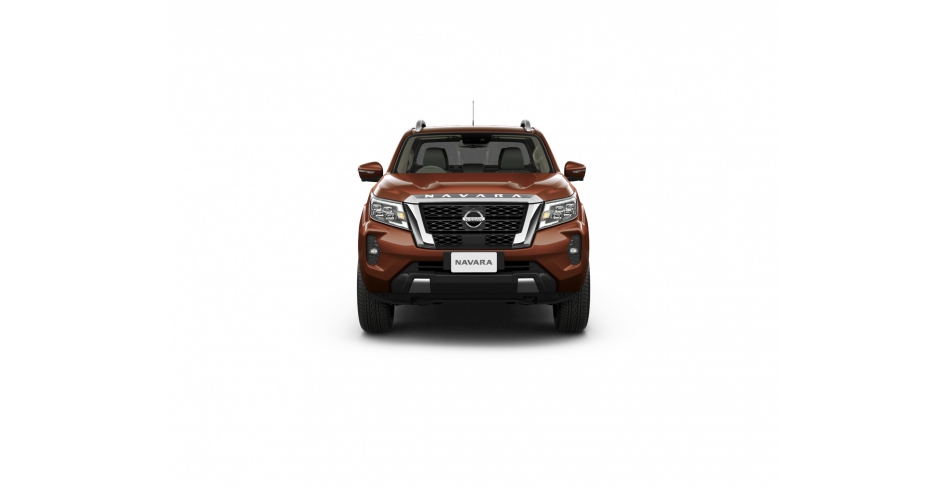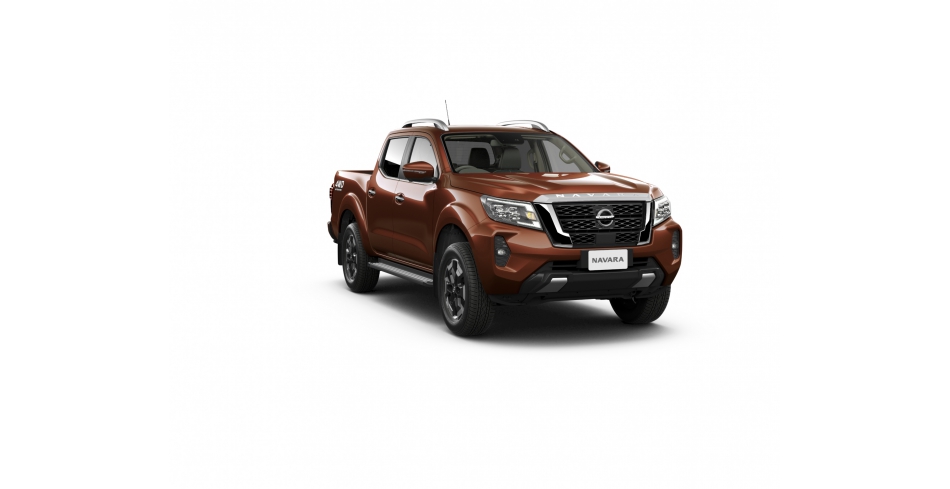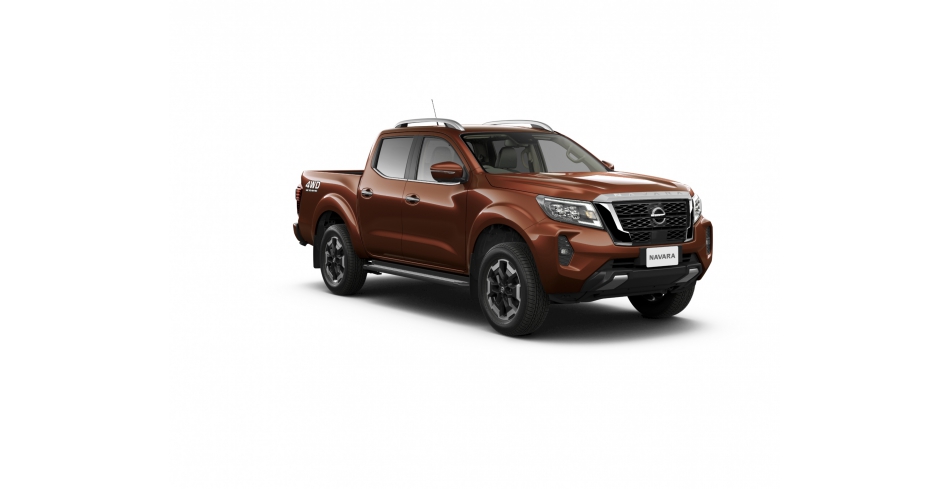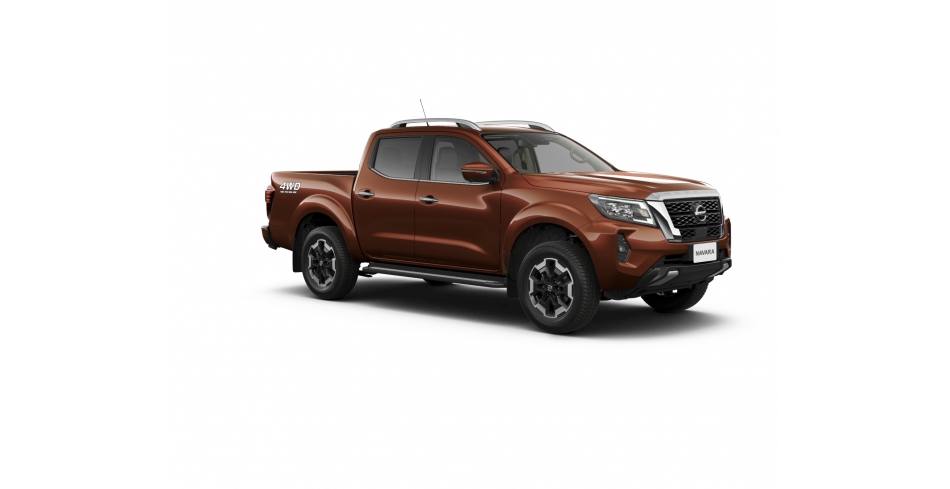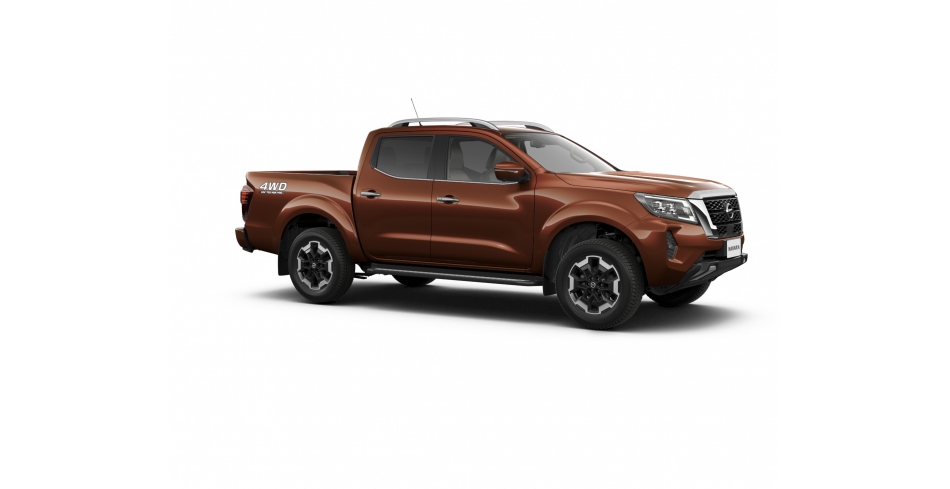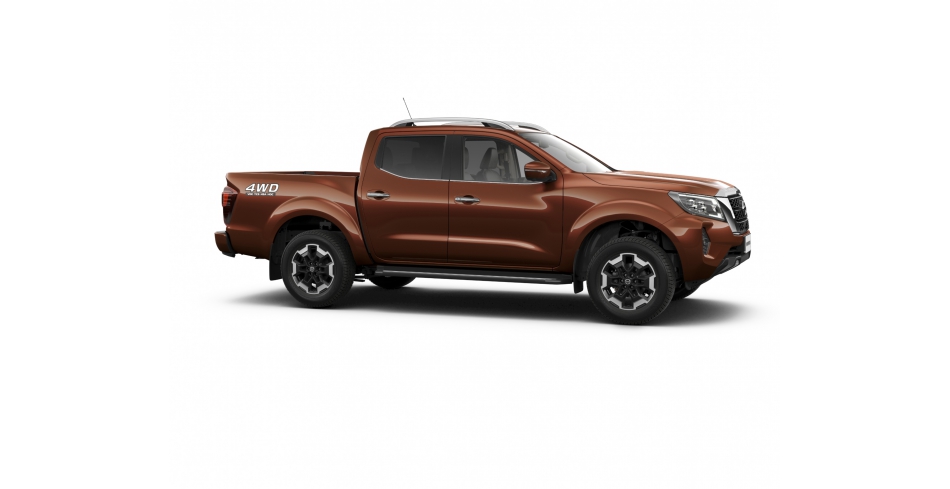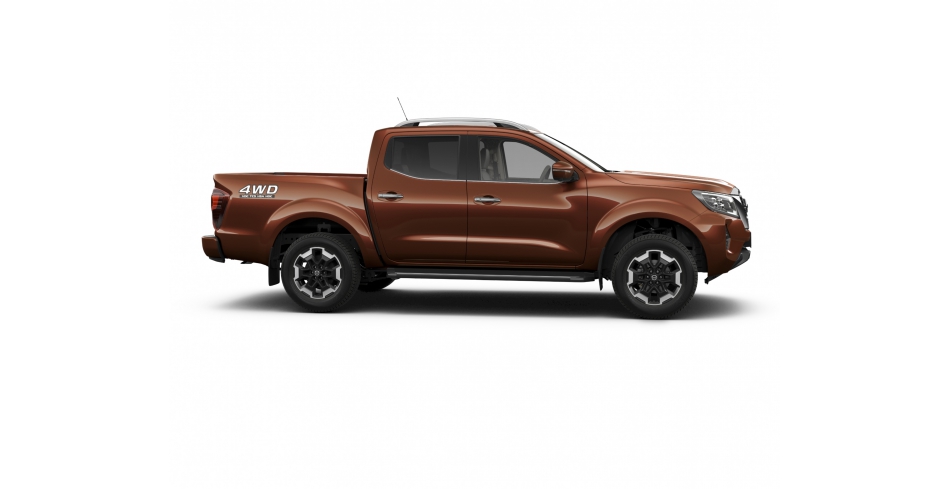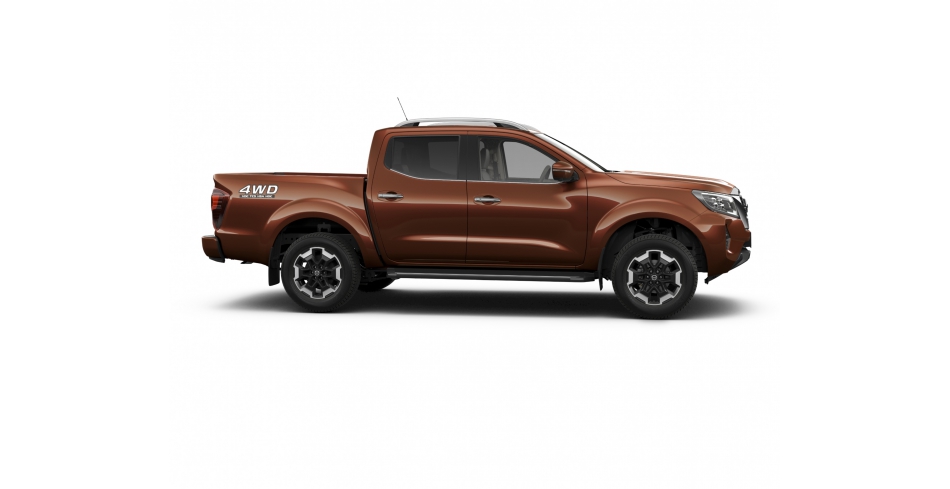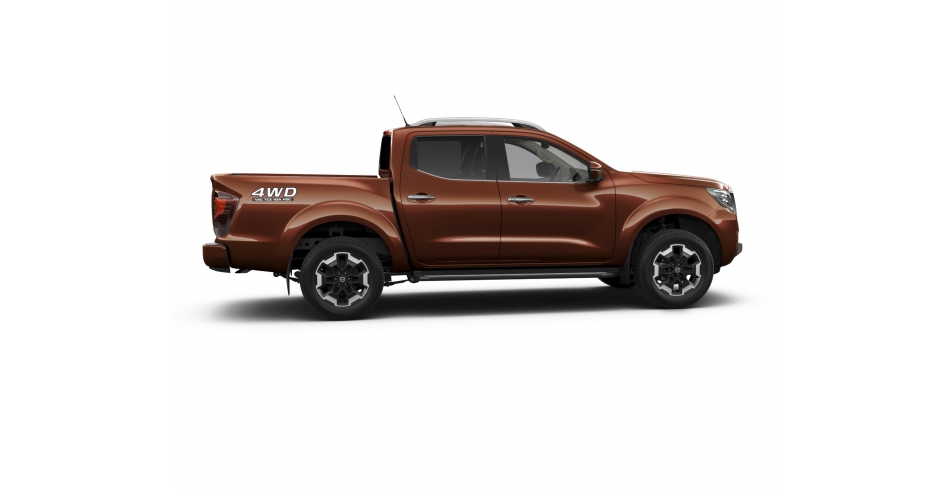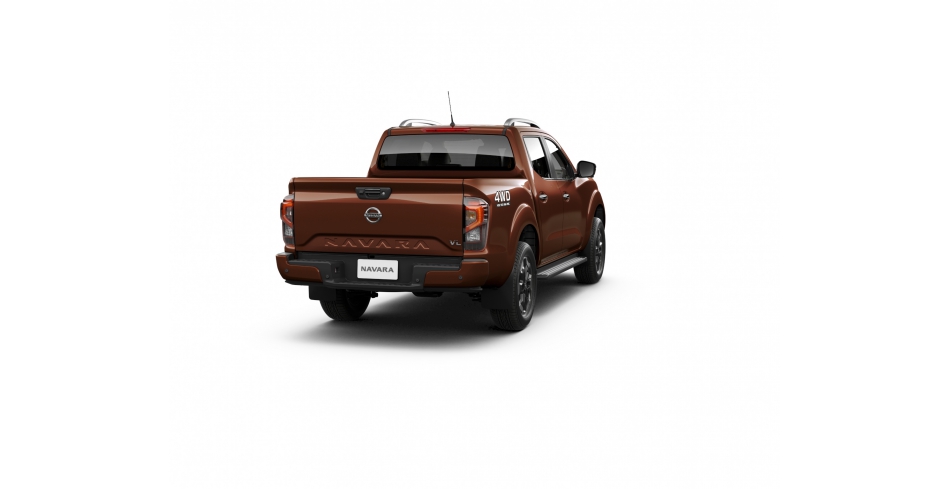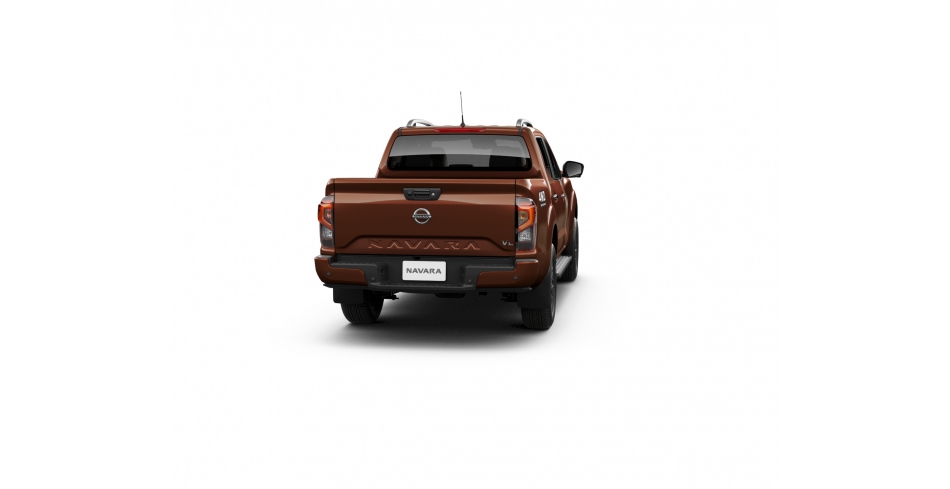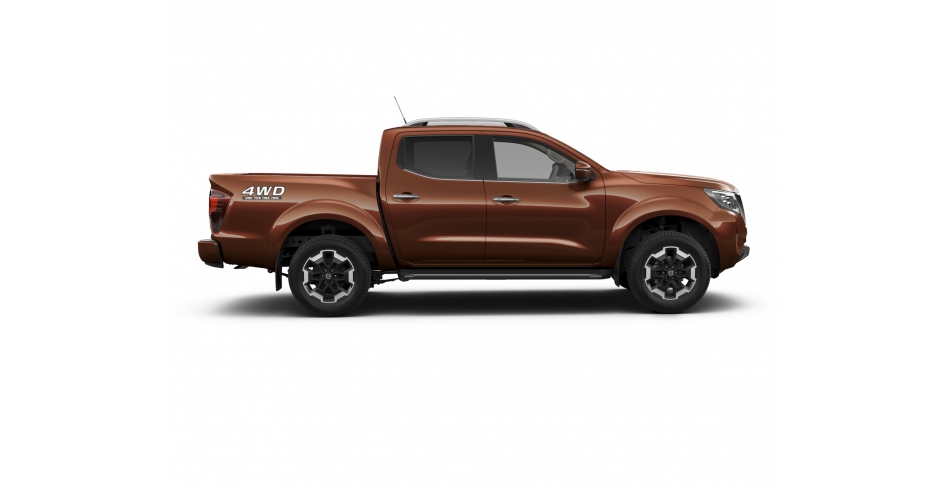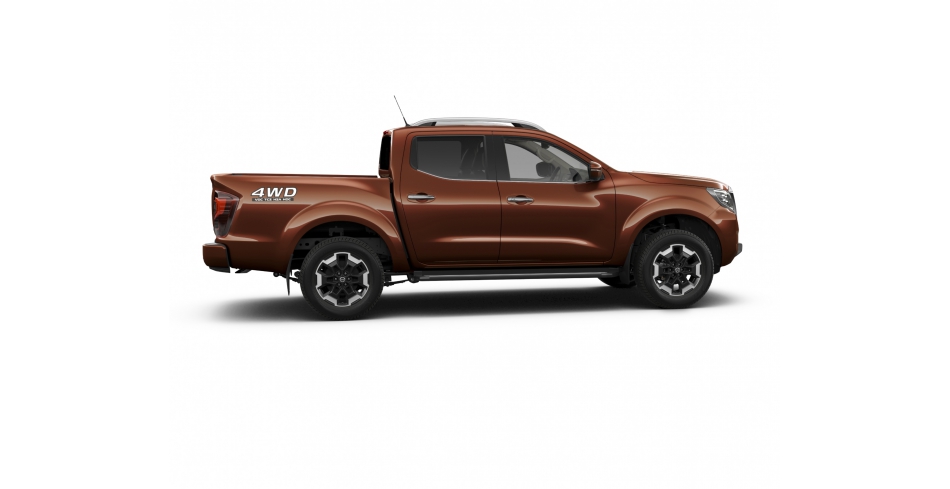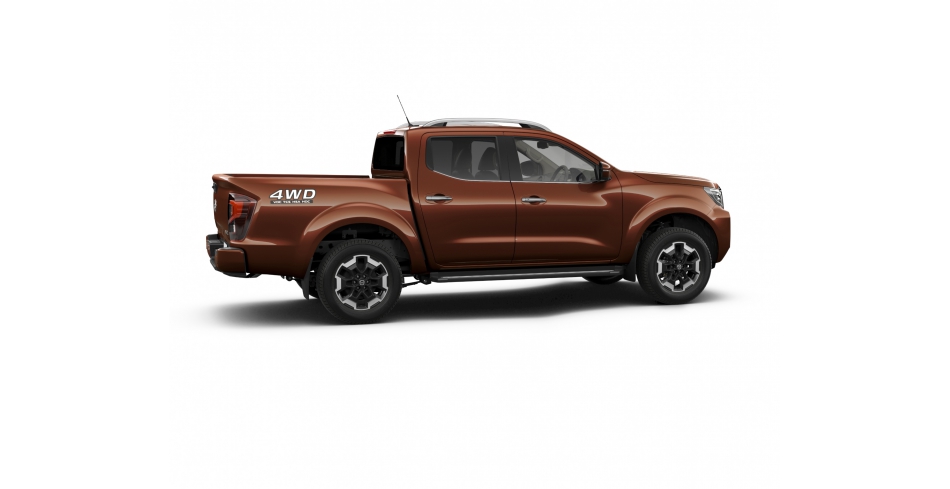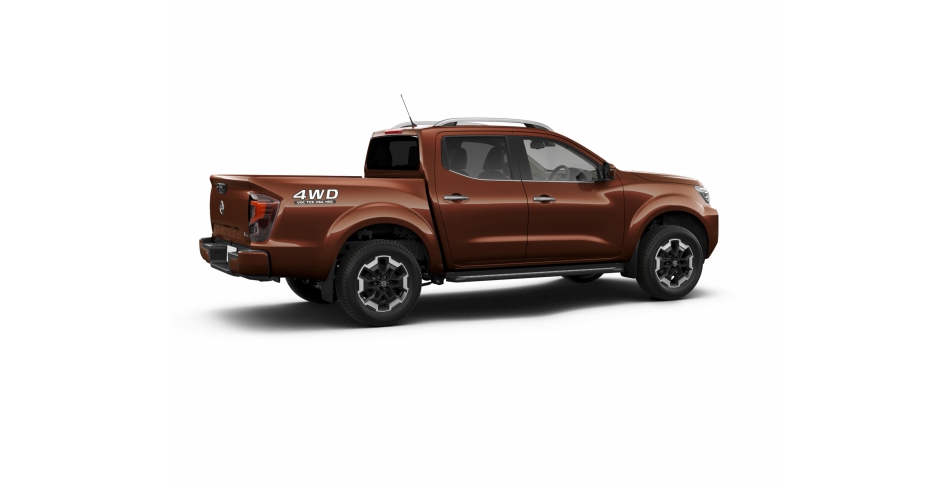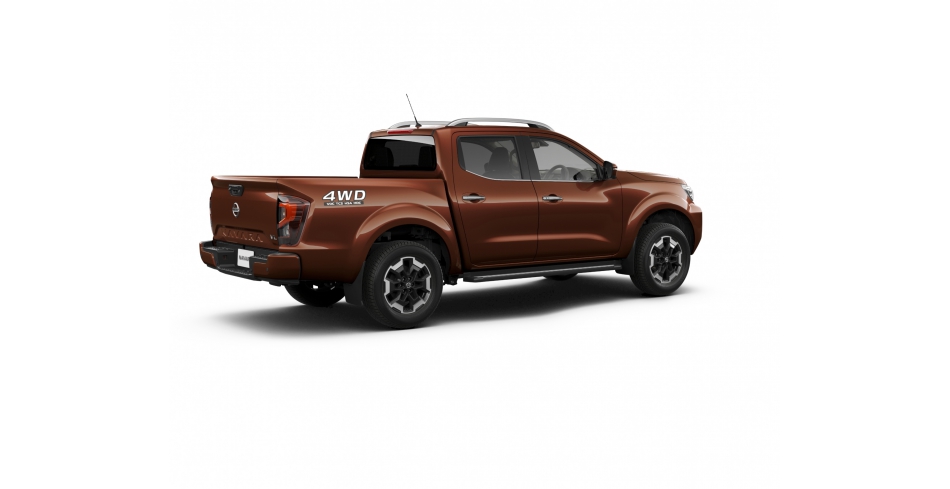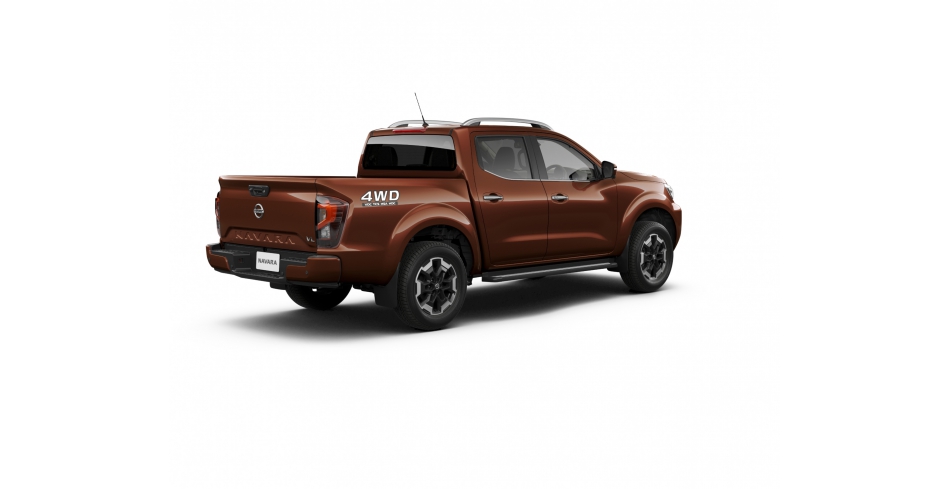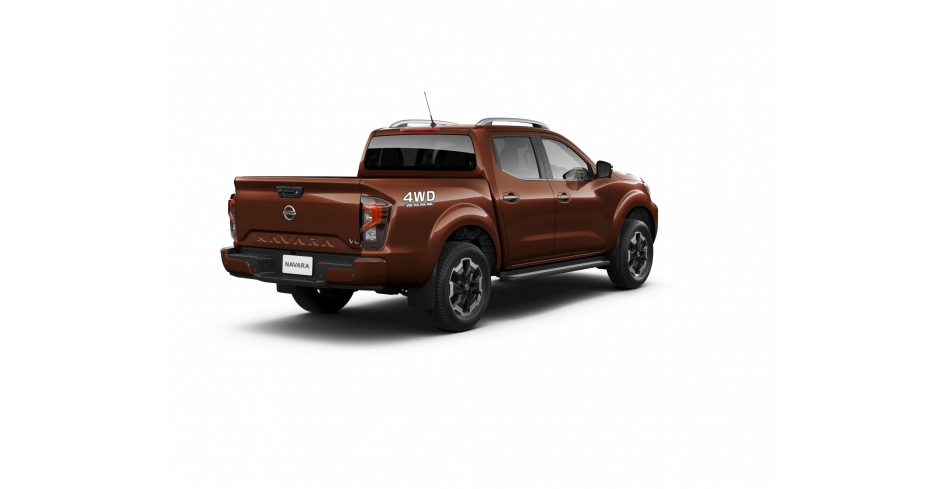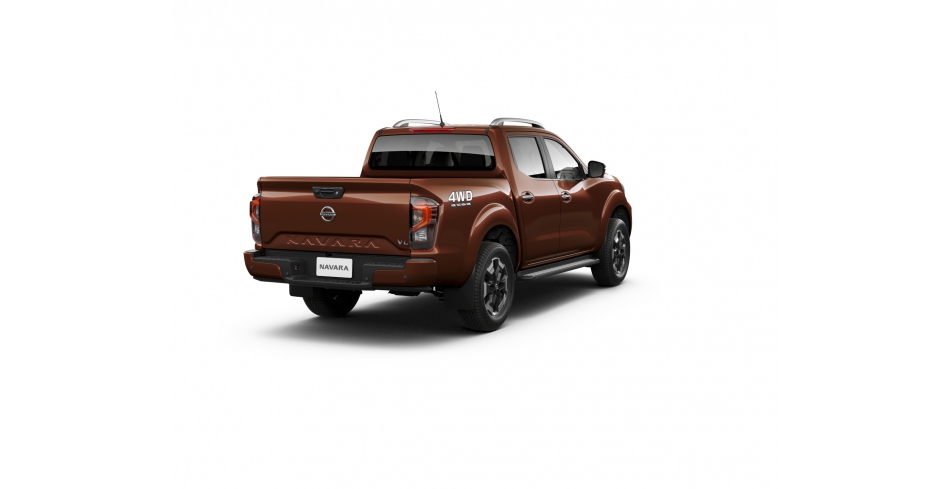 3D image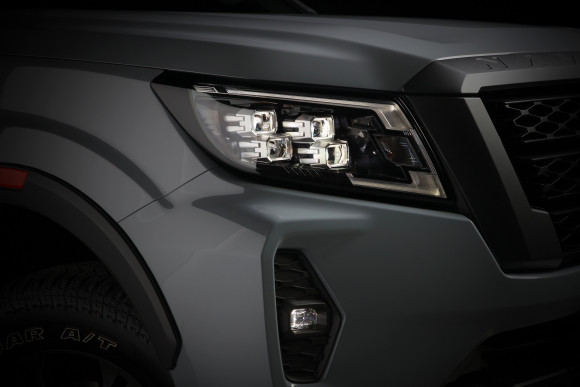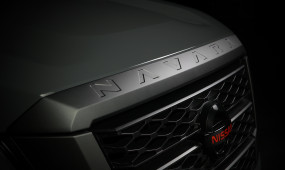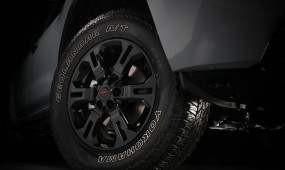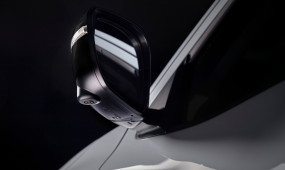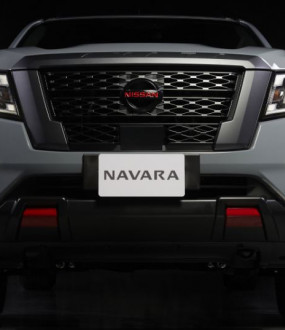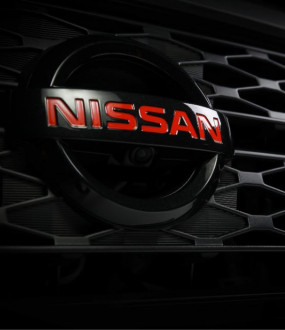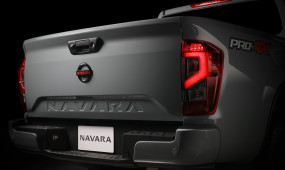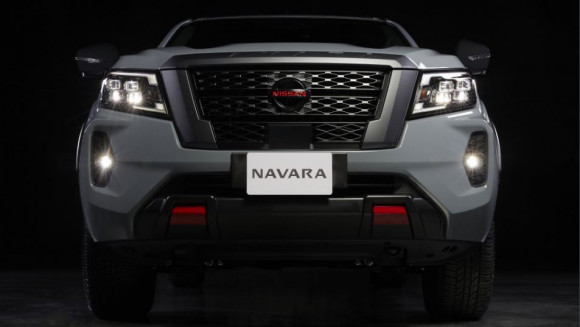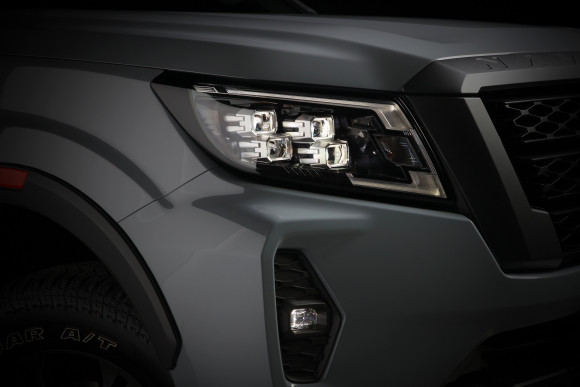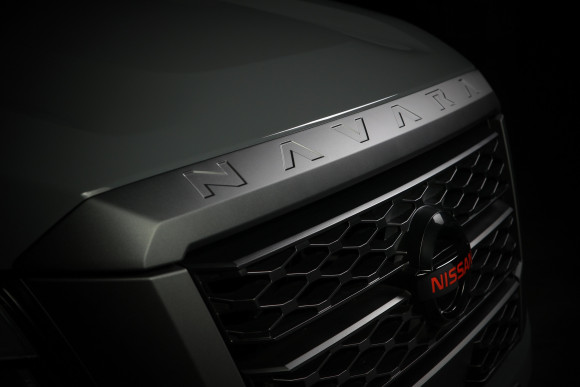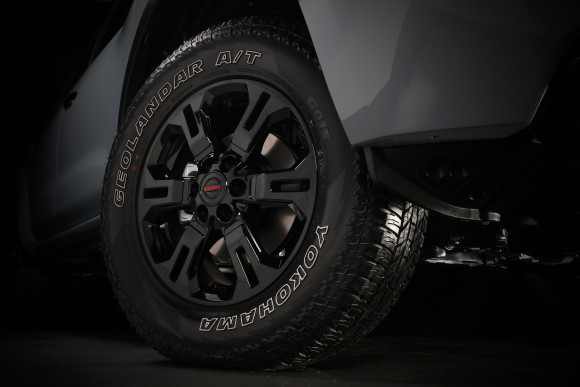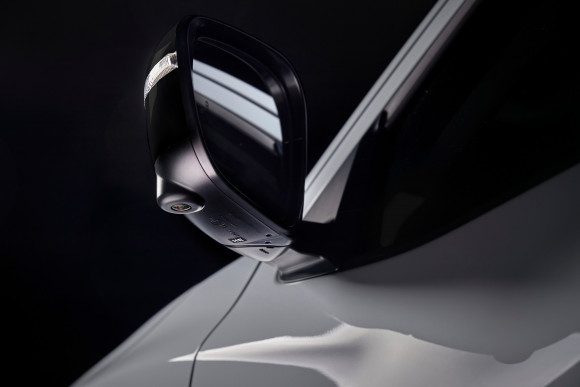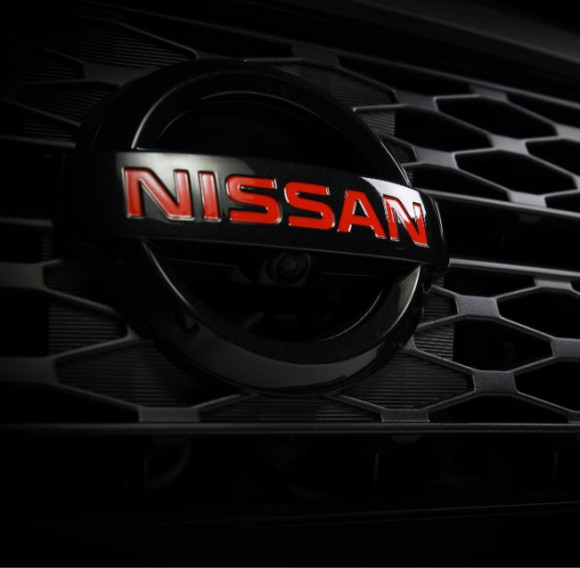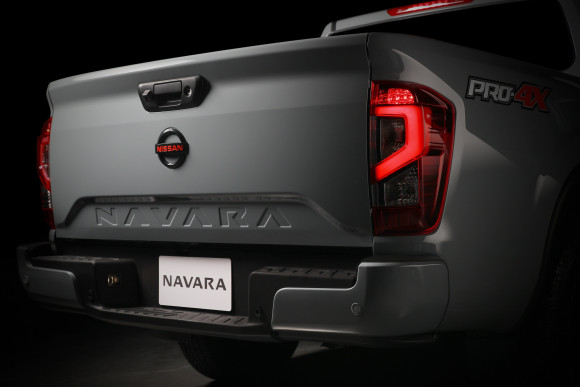 Outstanding interior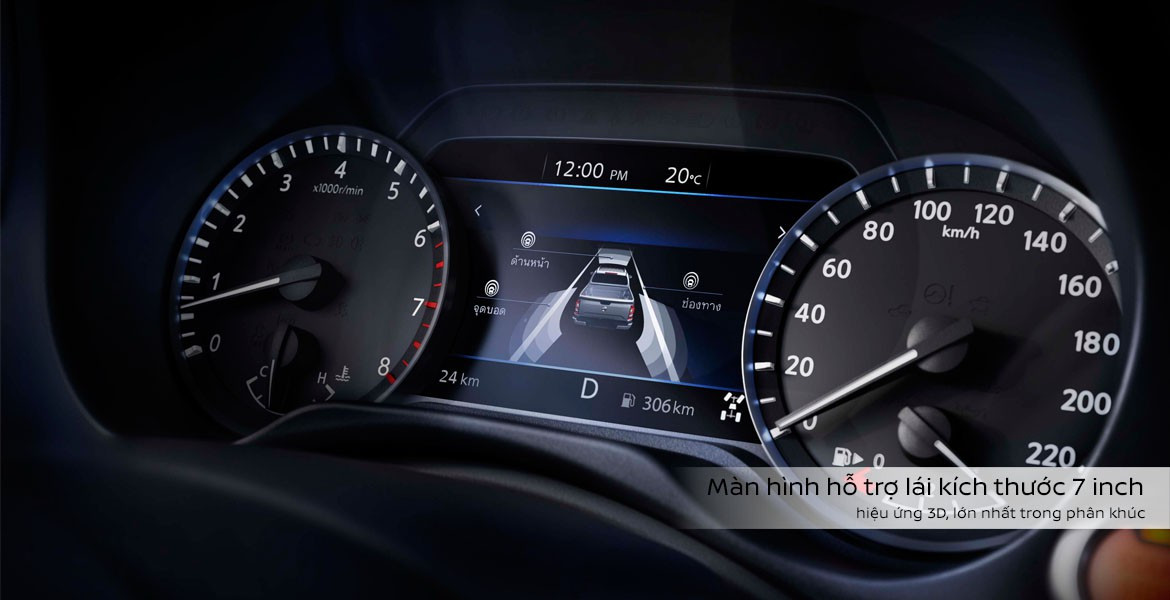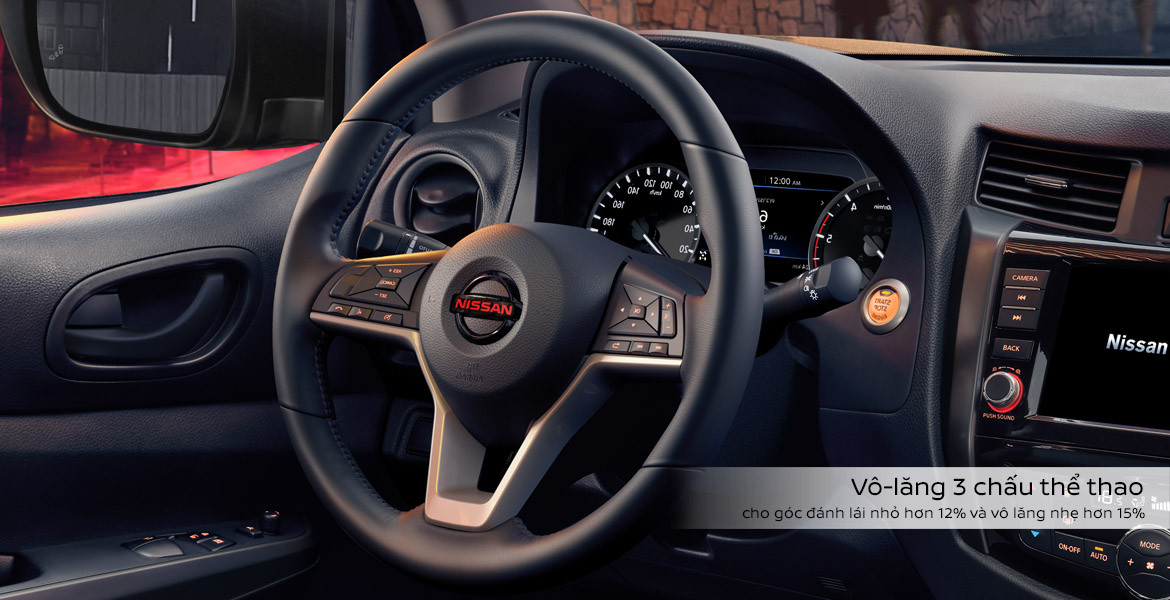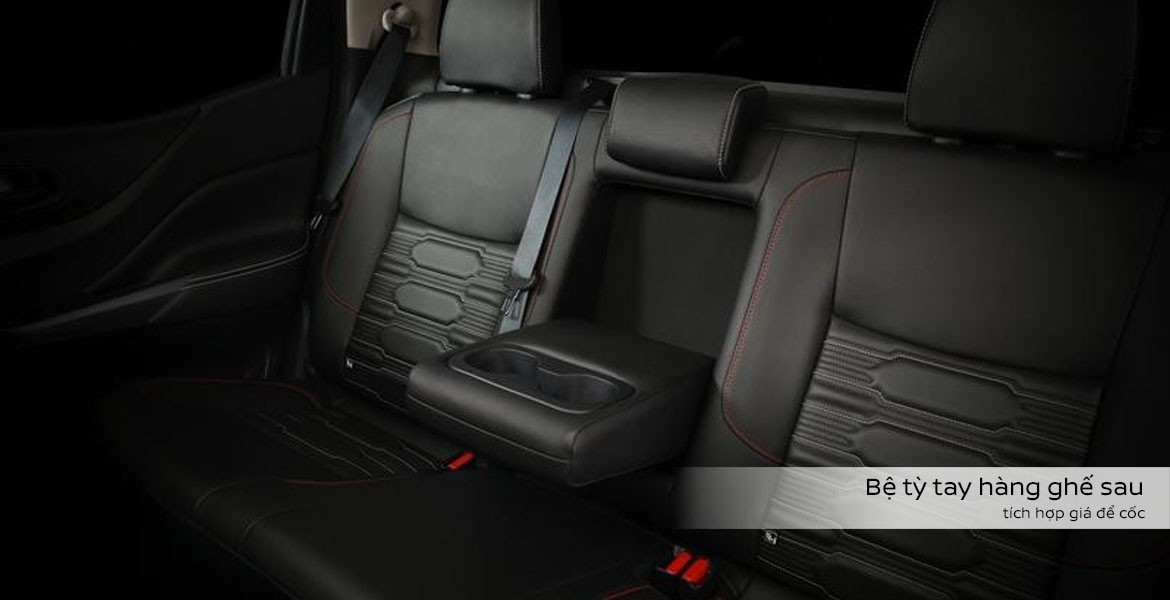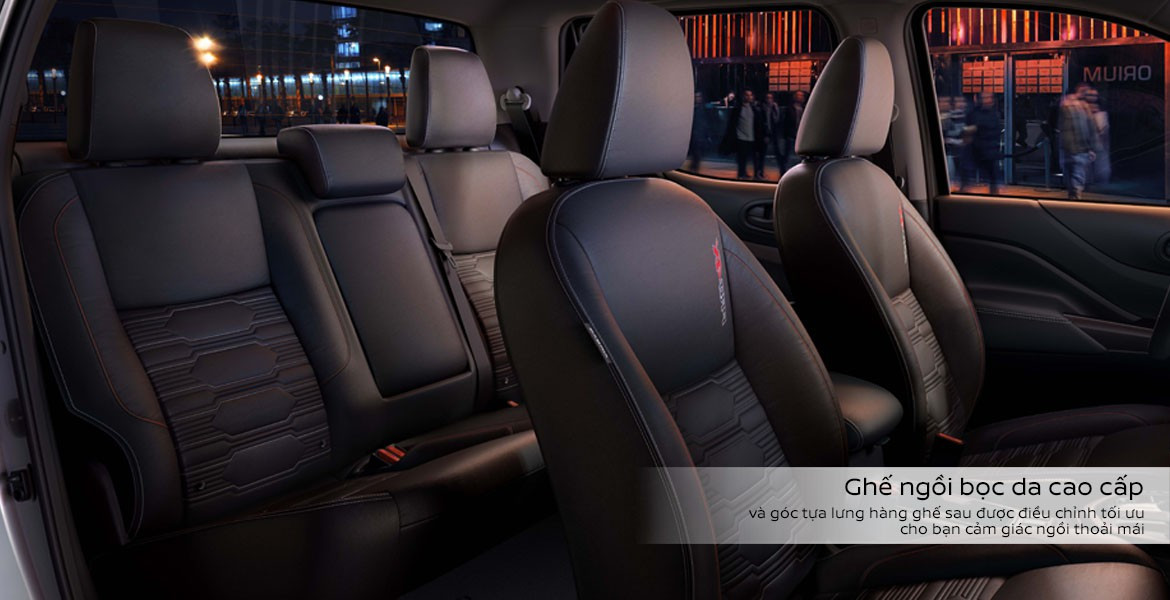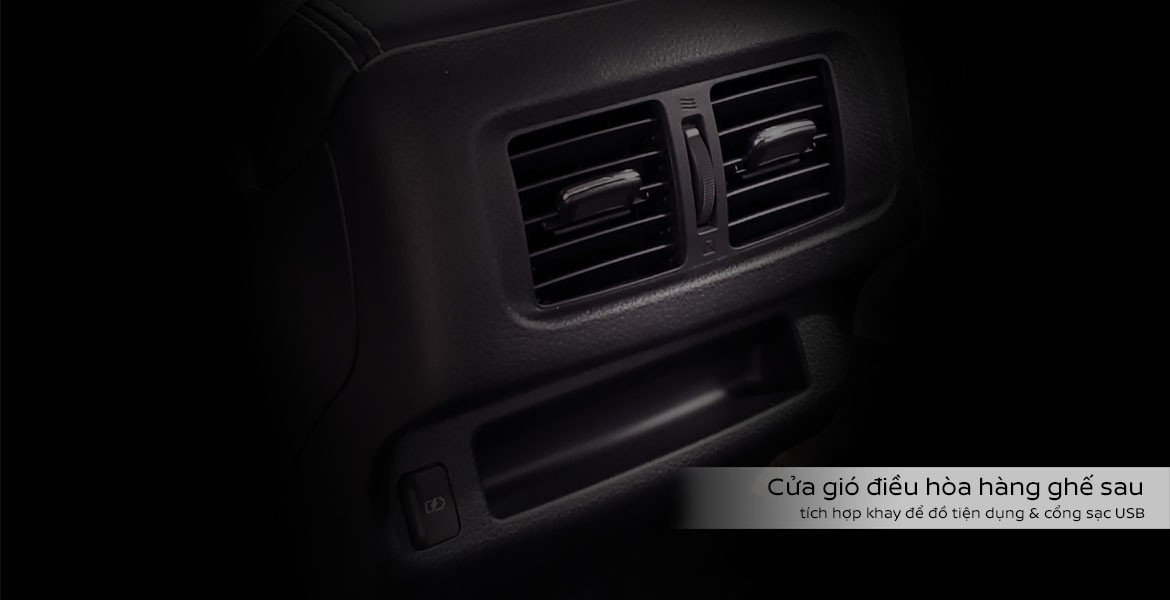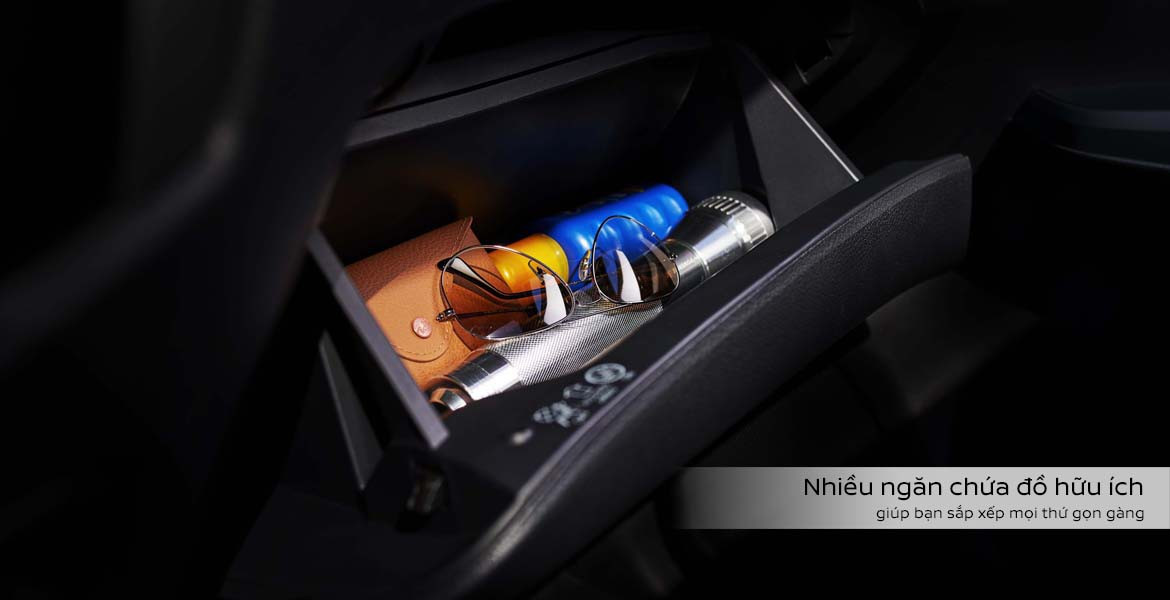 Relax in so much comfort and style, you'll never want to leave. The interior of ​​Nissan Navara 2021 brings the impression of a high-end SUV. This includes a new Nissan sporty 3-spoke steering wheel - 12% less angle for lane change, 15% less steering wheel effort. In addition, Nissan Navara 2021 is also equipped with a 6-speaker stereo system, a 7-inch advanced driver assistance screen - largest in segment and 8-inch Advance Audio Touchscreen & Navigation Display, integrated with Apple Car Play & Android Auto.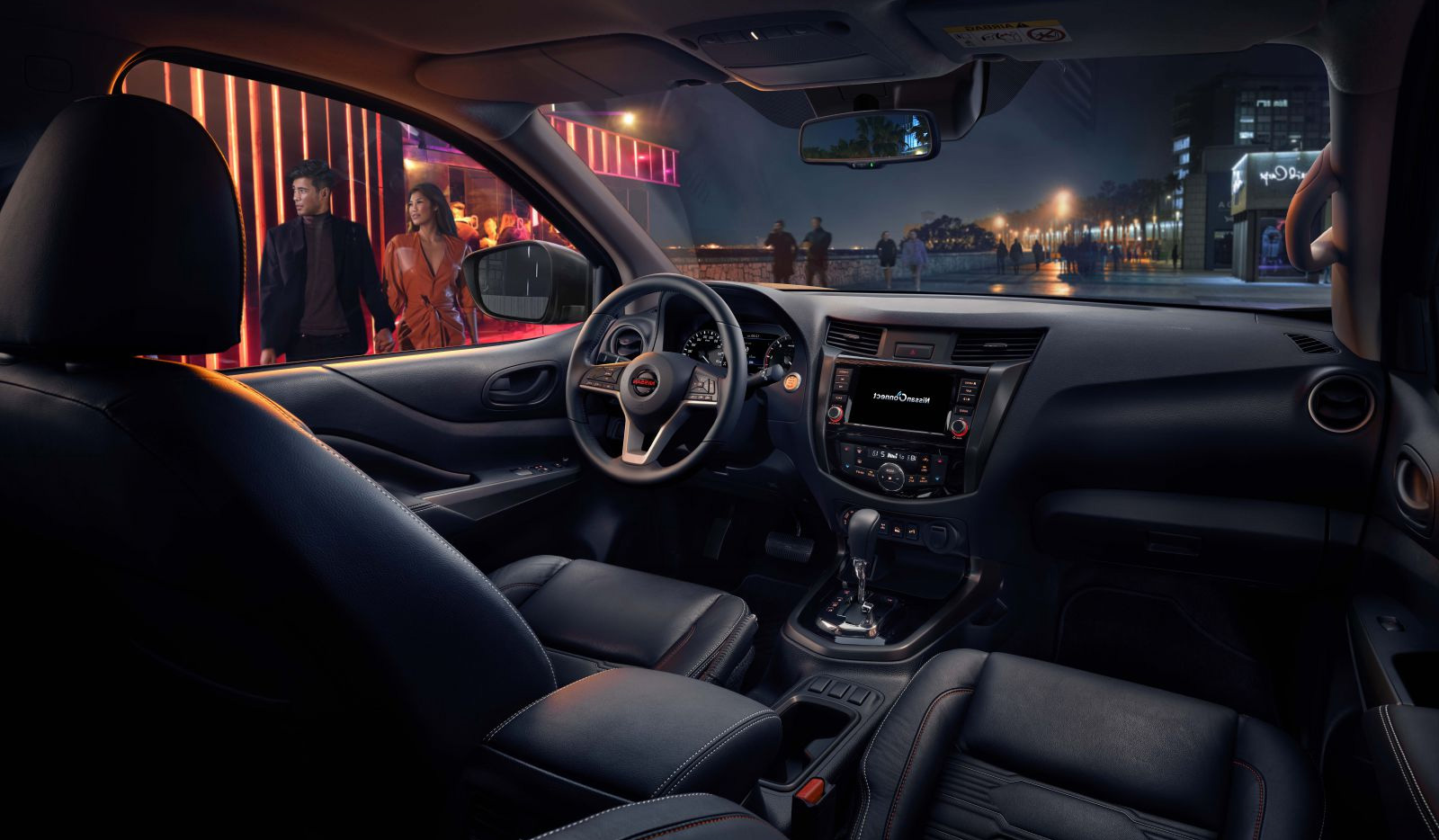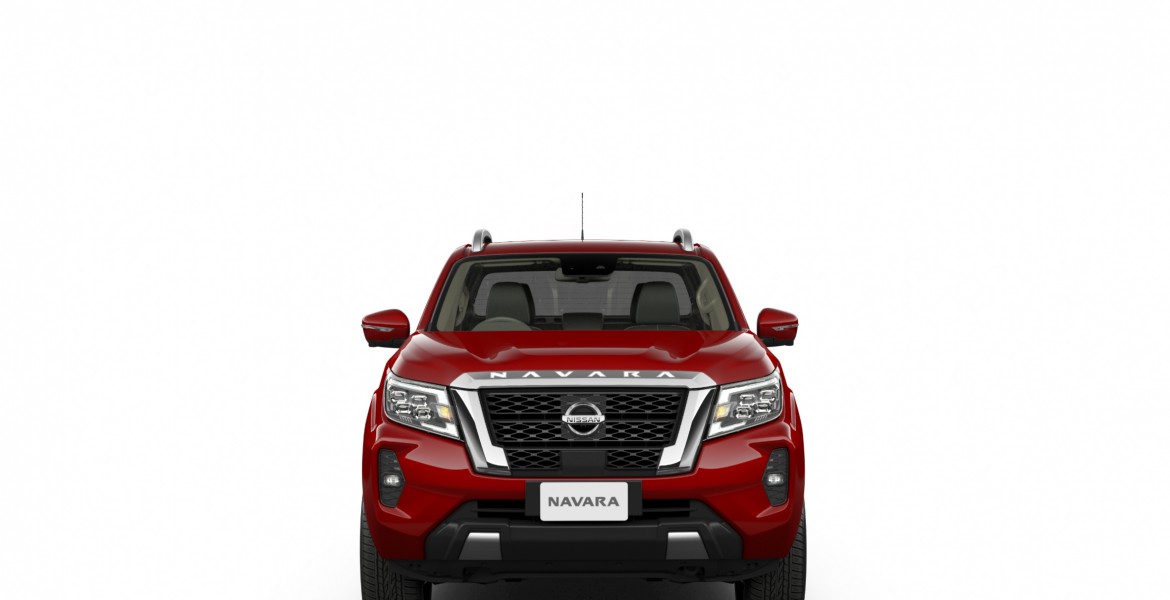 Variants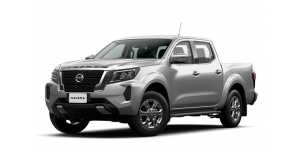 NAVARA 2WD Standard
Cylinder capacity: 2,488 cc
Max. power: 190/3600 Hp/rpm
Max. torque: 450/2000 Nm /rpm
Seating capacity: 5-Seater
Transmission Type: 7AT with manual mode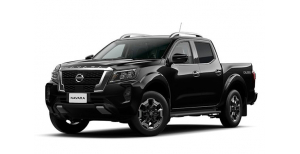 NAVARA 2WD Premium
Cylinder capacity: 2,488 cc
Max. power: 190/3600 Hp/rpm
Max. torque: 450/2000 Nm /rpm
Seating capacity: 5-Seater
Transmission Type: 7AT with manual mode
NAVARA 4WD Premium
Cylinder capacity: 2,488 cc
Max. power: 190/3600 Hp/rpm
Max. torque: 450/2000 Nm /rpm
Seating capacity: 5-Seater
Transmission Type: 7AT with manual mode
NAVARA PRO4X
Cylinder capacity: 2,488 CC
Max. power: 190/3600 Hp/rpm
Max. torque: 450/2000 Nm /rpm
Seating capacity: 5-Seater
Transmission Type: 7AT with manual mode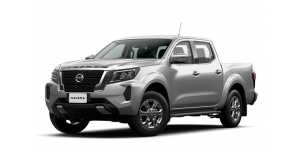 NAVARA 2WD Standard
Cylinder capacity: 2,488 cc
Max. power: 190/3600 Hp/rpm
Max. torque: 450/2000 Nm /rpm
Seating capacity: 5-Seater
Transmission Type: 7AT with manual mode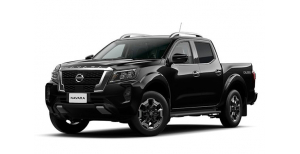 NAVARA 2WD Premium
Cylinder capacity: 2,488 cc
Max. power: 190/3600 Hp/rpm
Max. torque: 450/2000 Nm /rpm
Seating capacity: 5-Seater
Transmission Type: 7AT with manual mode
NAVARA 4WD Premium
Cylinder capacity: 2,488 cc
Max. power: 190/3600 Hp/rpm
Max. torque: 450/2000 Nm /rpm
Seating capacity: 5-Seater
Transmission Type: 7AT with manual mode
NAVARA PRO4X
Cylinder capacity: 2,488 CC
Max. power: 190/3600 Hp/rpm
Max. torque: 450/2000 Nm /rpm
Seating capacity: 5-Seater
Transmission Type: 7AT with manual mode